Care and Wellness

for the horse's hair replacement / second hair.

Toupees are not cheap, so ... more care, more body, more shine.

If you need this for your horse's second hair, this is called "Sunday is out" and it is an indication that the hydroscopy (important water absorption capacity of the hair) is no longer true!

Then it's time for an intensive second hair cleaning and a subsequent care program.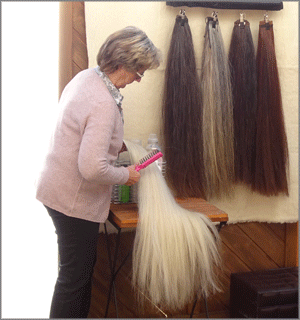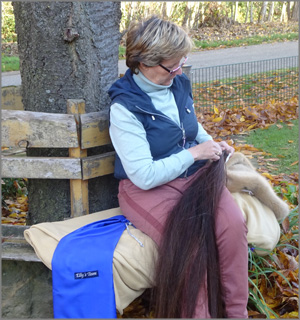 J

ust like your own hair, horse-hair must also be washed and cared for regularly.

In addition to the perhaps regular hair washing, one should clean the hair replacement, especially after repeated use thoroughly and maintain, so that any remaining dirt can be removed professionally and completely.

As a side effect to the undoubtedly better look with silky sheen, the durability of the second hair is significantly extended.